 Home to Prairie Rose Outfitters for the last 20 years.
Owner Craig Rath is a 4th generation farmer in the area. He has maintained working relationships with the farmers in the area who welcome hunters due to the tremendous impact this many migrating geese and ducks have on their crops. Managing access to these fields does ensure good hunting for everyone is what we do.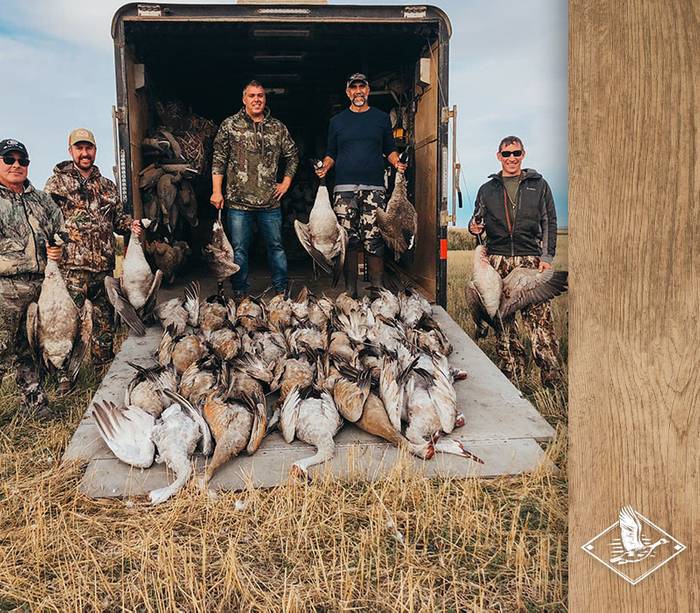 Goose & Duck Hunting Season
Offering two full-field setups each day - double the opportunity for you to kill more birds.
Offering two camp options and being located 30 minutes or more east of Saskatoon, it allows us to hunt snow geese in the afternoon all season. Other areas to the west have to wait until after October 15th to hunt snow geese after noon.
Offering a variety of migratory birds, including greater Canada geese, lesser Canada Geese, White front Geese (Specklebellies), Snow geese, blue geese & Ross geese, plus sandhill cranes along with ducks, mostly mallard & pintails are common to our Quill Lakes area. Much more variety than anywhere in Canada.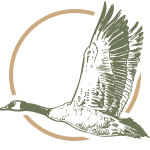 Pricing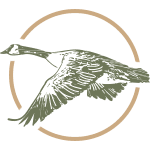 Why Choose Us
Prairie Rose has some of the best hunt locations Canada has to offer. Two full-field setups, allowing more waterfowl hunting. Learn more about booking your next hunt today!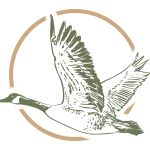 Need to Know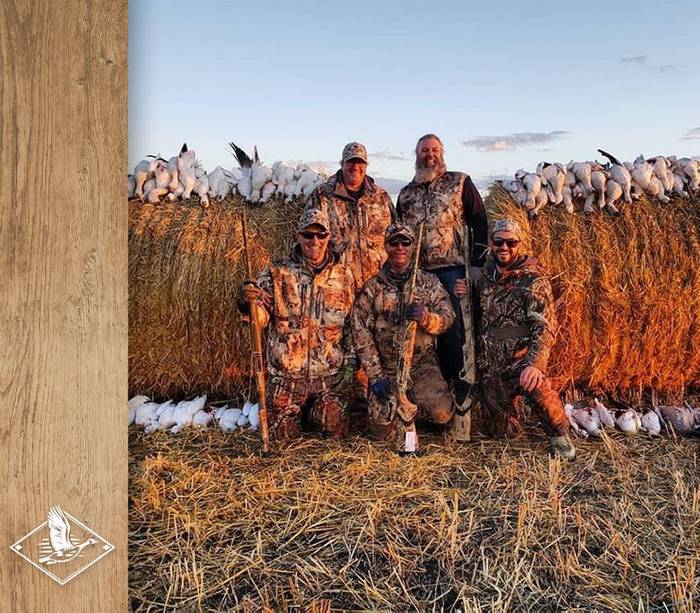 100 Bird Club
Welcome to the exclusive listing of Prairie Rose Outfitters 100 Bird Club. The membership is simple rules are simple, just shoot 100 birds or more in a single hunt (morning or afternoon) with PRO and you will be inducted into the Prairie Rose Outfitters 100 Bird Club.